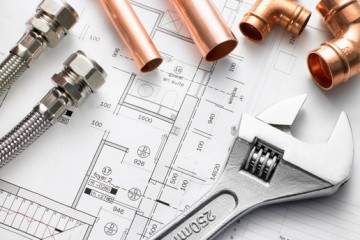 With tons of experience and very competent team members we pride ourselves with excellent quality work at no extra cost, we provide plumbing services for any new installation, malls, warehouses, office blocks, houses ect.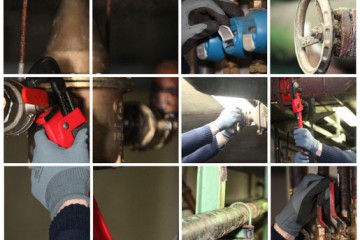 At Irving Plumbers we provide services for all your plumbing maintenance requirements, domestic and industrial. Blocked drains, geyser installations, burst pipes,ect. If it has anything to do with plumbing, we can do it.
Why Choose Us


WE ARE PASSIONATE
We have a proven record of accomplishment and are a reputable company in South Africa. We ensure that all projects are done with utmost professionalism using quality materials while offering clients the support and accessibility.



HONEST AND DEPENDABLE
For us, honesty is the only policy and we strive to complete all projects with integrity, not just with our clients, but also our suppliers and contractors. With hundreds of successful projects under our belt, we are one of the most trusted plumbers in Nelspruit.


WE ARE ALWAYS IMPROVING
We commit ourselves to complete all projects within the timeline set with our clients. We use the best of technology and tools to ensure that all jobs are done quickly but also giving attention to details and ensuring everything is done correctly.
Who We Are?
Irving Plumbers have been providing services to the Nelspruit community for over 50 years, and we strive to improve day by day, giving our clients the satisfactory they deserve. Irving Plumbers can be linked to projects such as, Kruger International Airport, Baberton Maximum Security Prison, Freedom Park Museum in Tswane, Virgin Active Gyms in Johannesburg.
Testimonials
Irving Plumbers & Contractors lewer uitstekende en flinke diens!
Stephen Marais - Facebook
They offer Great Service, I Highly Recommend them!
Jean de Goede
Our promise as a contractor is to build community value into every project while delivering professional expertise, exceptional customer service.
Clients / Partners